UN Women for Peace Association
Annual Awards Luncheon - 2017
Women Empowerment Award
PHUMZILE MLAMBO-NGCUKA
Phumzile Mlambo-Ngcuka is United Nations Under- Secretary-General and Executive Director of UN Women. She was sworn into office on August 19, 2013 and brings a wealth of experience and expertise to this position, having devoted her career to issues of human rights, equality and social justice. Ms. Mlambo-Ngcuka has worked in government and civil society, and with the private sector, and was actively involved in the struggle to end apartheid in her home country of South Africa.
From 2005 to 2008, she served as Deputy President of South Africa, overseeing programs to combat poverty and bring the advantages of a growing economy to the poor, with a particular focus on women. Prior to this, she served as Minister of Minerals and Energy from 1999 to 2005 and Deputy Minister in the Department of Trade and Industry from 1996 to 1999. She was a Member of Parliament from 1994 to 1996 as part of South Africa's first democratic government.
Ms. Mlambo-Ngcuka began her career as a teacher and gained international experience as a coordinator at the World YWCA in Geneva, where she established a global program for young women. She is the founder of the Umlambo Foundation , which supports leadership and education . A longtime champion of women's rights, she is affiliated with several organizations devoted to education , women's empowerment and gender equality. She has completed her PhD on education and technology at the University of Warwick, United Kingdom.
Achievement Award
LOREEN ARBUS
Loreen Arbus is currently the President of the Loreen Arbus Foundation , The Goldenson-Arbus Foundation and Loreen Arbus Productions, Inc. Her philanthropy supports a broad scope of interests, including advocacy for women and girls, as well as for the world's largest minority, people with disabilities.
She has established and funds many scholarships that both enhance and elevate social consciousness around her philanthropic interests – scientific and medical research, public policy, the arts , media responsibility, human and animal rights . Arbus holds the distinction of being the first woman to head programming for a U.S. network, a feat accomplished twice (both at Showtime and Cable Health Network/Lifetime). She has been twice nominated for an Emmy. A prolific writer, she is the author of six books and numerous magazine/newspaper articles . She is a member of The Writers Guild, The Producers Guild, The Author's Guild and SAG-AFTRA. Ms . Arbus , widely recognized for her humanitarian and professional accomplishments, has received The Heart of Giving Award presented by President Bill Clinton in 2001 and was chosen as one (of 40) Leading Women Entrepreneurs of the World 2002. She serves on over a dozen nonprofit boards, including the Executive Committee of the Harvard Kennedy School of Government Women Leadership Board and Women Moving Millions , which is dedicated to mobilizing unprecedented resources for the advancement of women and girls.
Ms. Arbus lives in NY, LA, and Buenos Aires. She is a high profile professional Argentine Tango choreographer and dancer.
Peace Award
DAVID BATSTONE
David Batstone is a catalyst for driving positive change across the world. Working with entrepreneurs and investors to create forward thinking companies that return dignity to people and planet, he is quietly leading a revolution in the way 21st century business operates . A sought after speaker and consultant to businesses and non-profits alike, David shares his unique model for developing successful enterprises that create opportunity for everyone.
David is the visionary founder and Managing Director of Just Business, a social impact investment firm. His portfolio of successful ventures includes REBBL - top new organic beverage in the USA (2016), Z Shoes, an organic shoe compan y, and Not For Sale, a global anti-human trafficking organization . He is currently a professor in entrepreneurship at the School of Management, University of San Francisco, and was previously a private equity banker in the technology industry.
David has authored five books, is the recipient of two national journalist awards, and was named National Endowment for the Humanities Chair at the University of San Fran cisco for his work in technology and ethics.
Humanitarian Award
DAYLE HADDON
Dayle Haddon founded WomenOne, an internationally recognized non-profit focused on increasing girls access to quality education globally. She has traveled extensively throughout Africa, Turkey, Jordan and South America to raise awareness of the importance of educating girls in the most marginalized context. Dayle recently supported leadership workshops for Syrian refugee girls in Jordan and Turkey, partnering with Duke University, Save the Children and IRC. She has written for many publications and speaks frequently on the importance of girls' leadership and empowerment through quality education . She has recently been nominated to Vanity Fair's Hall of Fame for her work with refugees.
Dayle has been the international spokesperson for L'Oréal, Revlon, Estee Lauder, and Max Factor and written two international bestselling books on beauty and living in balance. She is advising and leading L'Oréal's philanthropic initiatives. Dayle is a member of the international think tank, The Council of Foreign Relations.
Leadership Award
DEBORRA-LEE FURNESS
Deborra-Lee Furness is an internationally acclaimed actress as well as a passionate supporter of children and defender of children's human rights across the globe. Deborra-Lee's humanitarian work for children is a driving force in her life. It is her passion that children all over the world be given every chance to live a fulfilled life and achieve their full potential.
A graduate of the American Academy of Dramatic Arts in New York, Deborra-Lee has won many awards, including Best Actress awards from the highly regarded Film Critics Circle of Australia, the Variety Award and Best Actress at Seattle International Film Festival for the movie Shame. Deborra-Lee received a Best Actress award at the San Sebastian International Film Festival in Spain for her role in Waiting. Deborra-Lee has appeared in many movies and worked extensively in television and on stage. Deborra-Lee was nominated by the Australian Film Institute for her guest starring role in Sea Change, and for Best Supporting Actress in the Ray Lawrence directed Jindabyne. She won the Film Critics Circle Award of Australia a second time for her portrayal of Jude in Jindabyne.
Deborra-Lee is the co-founder of the newly launched organization, Hopeland, which is a U.S. based platform driving awareness around the issue of vulnerable children. The mission of Hopeland is to ensure children live in loving families. Hopeland is about family strengthening, community empowerment and driving creative solutions for vulnerable and abandoned children globally.
Deborra-Lee has been honored extensively in Australia and internationally for her work to improve the wellbeing of vulnerable children. For her advocacy work, Deborra-Lee has been honored by Worldwide Orphans in New York and the Joint Council USA. Additionally, in 2013, Deborra-Lee was given the prestigious award of Angels in Adoption by the Congressional Coalition on Adoption Institute in Washington D.C. Harlem Village Academies honored Deborra-Lee and her husband, Hugh, for their philanthropy work in 2012. Together with her husband, they were given the lifetime of giving award by the David Lynch Foundation and were recipients of being honored by Health Corps in 2011. Deborra-Lee also received the Woman of Style Award by Instyle Magazine for her work in community development.
Philanthropy Award
LIN-MANUEL MIRANDA
Lin-Manuel Miranda is an award-winning composer, lyricist, and performer, as well as a 2015 Macarthur Foundation award recipient. His current musical, Hamilton - with book, music and lyrics by Mr. Miranda, in addition to him originating the title role - opened on Broadway in 2015. Hamilton was awarded The 2016 Pulitzer Prize in Drama and earned a record-breaking 16 Tony nominations, winning 11 Tony Awards including two personally for Mr. Miranda for book and score of a musical.
Mr. Miranda's first Broadway musical, In the Heights, received four 2008 Tony Awards, as well as a nomination for Best Leading Actor in a musical. In the Heights also took home a 2009 Grammy Award for its original Broadway cast album and was recognized as a finalist for the 2009 Pulitzer Prize in Drama. In 2016, Miranda won the Olivier Award for Outstanding Achievement in Music for the original London production of In the Heights. Mr. Miranda is the co-composer and co-lyricist of Broadway's Bring It On: The Musical. He contributed new songs to the revival of Stephen Schwartz' working and Spanish translations for the 2009 Broadway revival of West Side Story. In 2014, Mr. Miranda received an Emmy award with Tom Kitt for their song, "Bigger" from the 67th Annual Tony Awards. On July 8, 2016, Mr. Miranda and Jennifer Lopez released the charity single, "Love Make the World Go Round," as a tribute to the victims of the 2016 Orlando nightclub shooting.
Mr. Miranda received his B.A. From Wesleyan University in 2002. He lives in NYC with his wife, son and dog.
2017 SPEAKERS, PRESENTERS AND HONORED GUESTS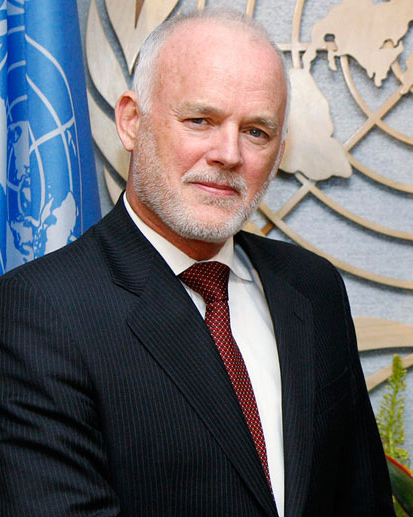 President of the 71st Session of the UN General Assembly
Opening Remarks
Presenter: Women Empowerment Award
Presenter: Leadership Award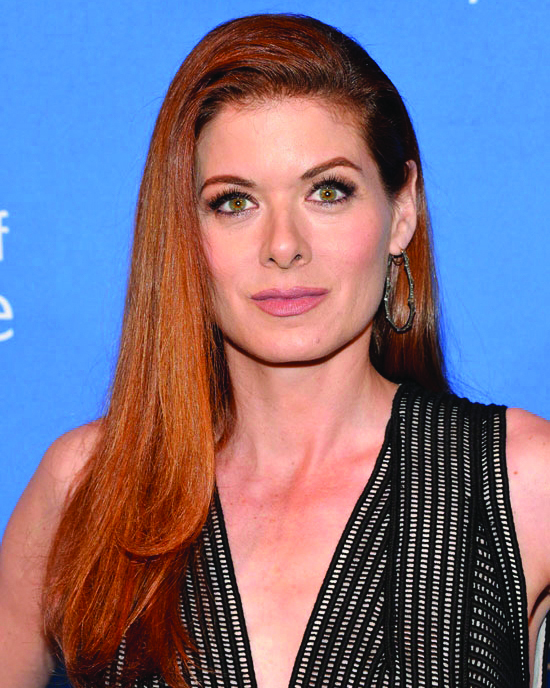 Presenter: Humanitarian Award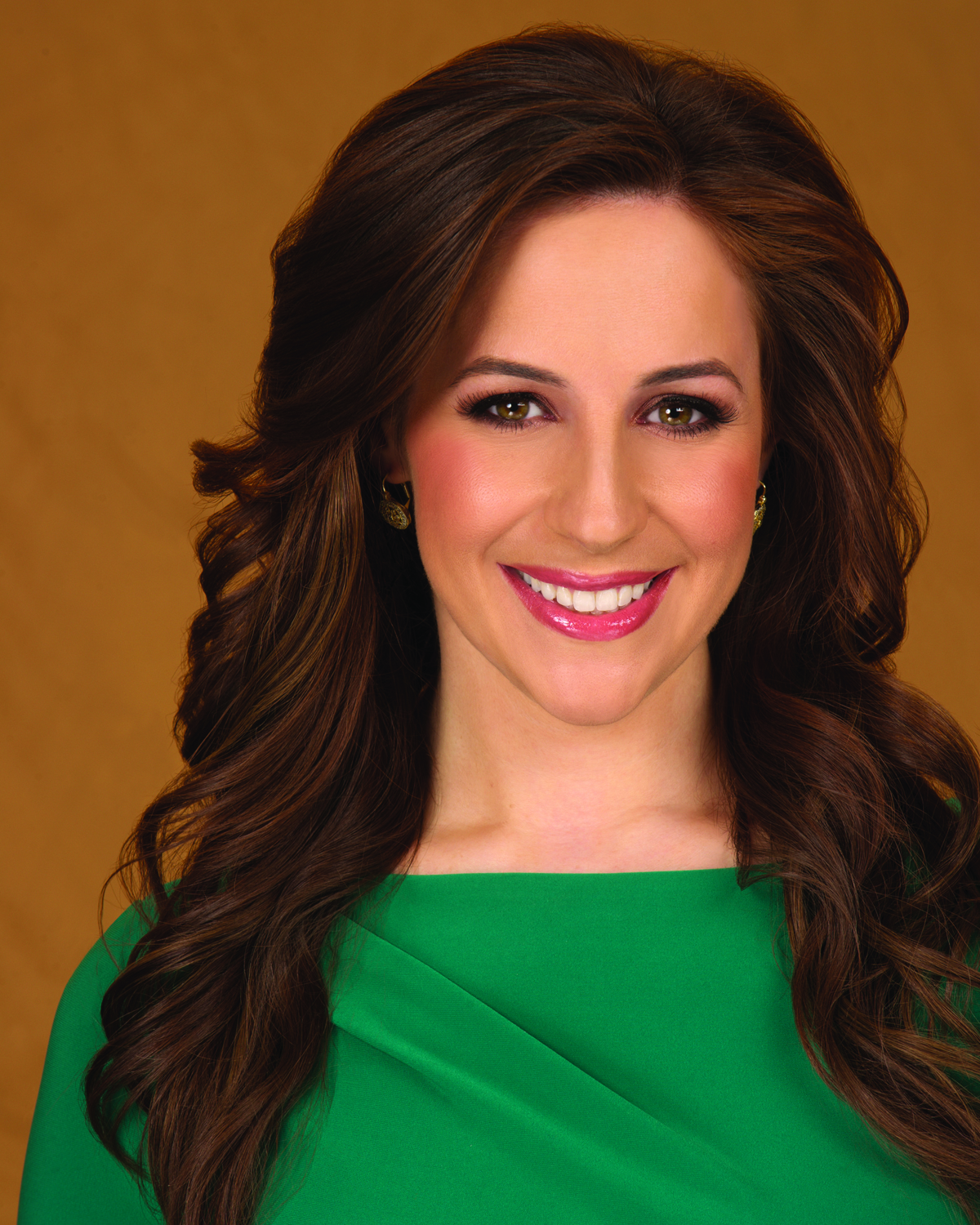 Presenter: Achievement Award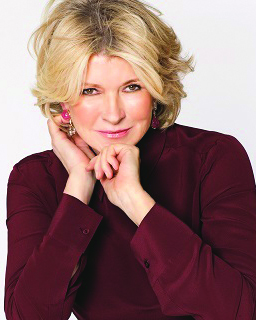 Founder, Martha Stewart Living Omnimedia
Honored Guest
H.E. Mr. Ban Ki-moon
Mrs. Ban Soon-taek (Patron of UN Women for Peace Association)
Same Sky accepted by founder Francine LeFrak
Eugenio López Alonso
Her Royal Highness Princess Camilla of Bourbon-Two Sicilies, Duchess of Castro.
2016 Guests of Honor
Reem Acra
Rita Cosby
Kat Graham
Dayle Haddon
Olivia Jordan, Miss USA 2015
Uma Pemmaraju
Kelly Rutherford
Dionne Warwick
Pia Wutzbach, Miss Universe 2015
Paul Bettany
Bond No. 9 accepted by founder Laurice Rahme
Robert Kraft.
2015 Guests of Honor
Reem Acra
Jennifer Connelly
Dayle Haddon
Ron Howard
Rula Jebreal
Chirlane McCray
AnnaLynne McCord
Alexandra Richards
Nia Sanchez, Miss USA 2014
Kelly Rutherford
Trudie Styler
Dina Habib Powell
2014 Guests of Honor
Erin Brady, Miss USA 2013
Kim Cattrall
Monique Coleman
Naomi Campbell
Mari Gabiela Isler, Miss Universe 2013
Kelly Rutherford
Trudie Styler
Alexis Bledel
Michael Bolton
Christy Turlington Burns
Kim Cattrall
Monique Coleman
Alexandra Richards
Kelly Rutherford
Susan Sarandon
I would like to support the mission of the UNWFPA with a contribution: